What is popular and where are possibilities for the Future of Software Development?
We are presented one of many examples, how powerful are technologies in area blockchain:
https://hackernoon.com/blockchain-jobs-and-salaries-2018-report-45d3e7741c19
Blockchain development has taken the leading position at the most demanded programmer skill. By the results at the end of 2017 through the beginning of 2018 Upwork reports that blockchain engineering was second among the most demanded skills in labor market (specialists in robotics was in first place) in the world (here is more in-depth blockchain developer salaries report).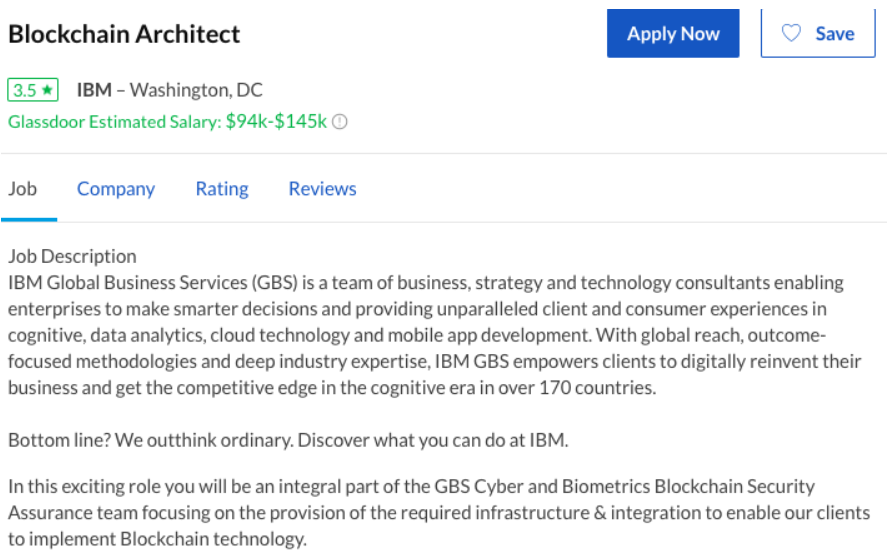 Job, Examples:
https://blocktribe.com/job/2859/full-stack-javascript-node-js-developer-with-crypto-background/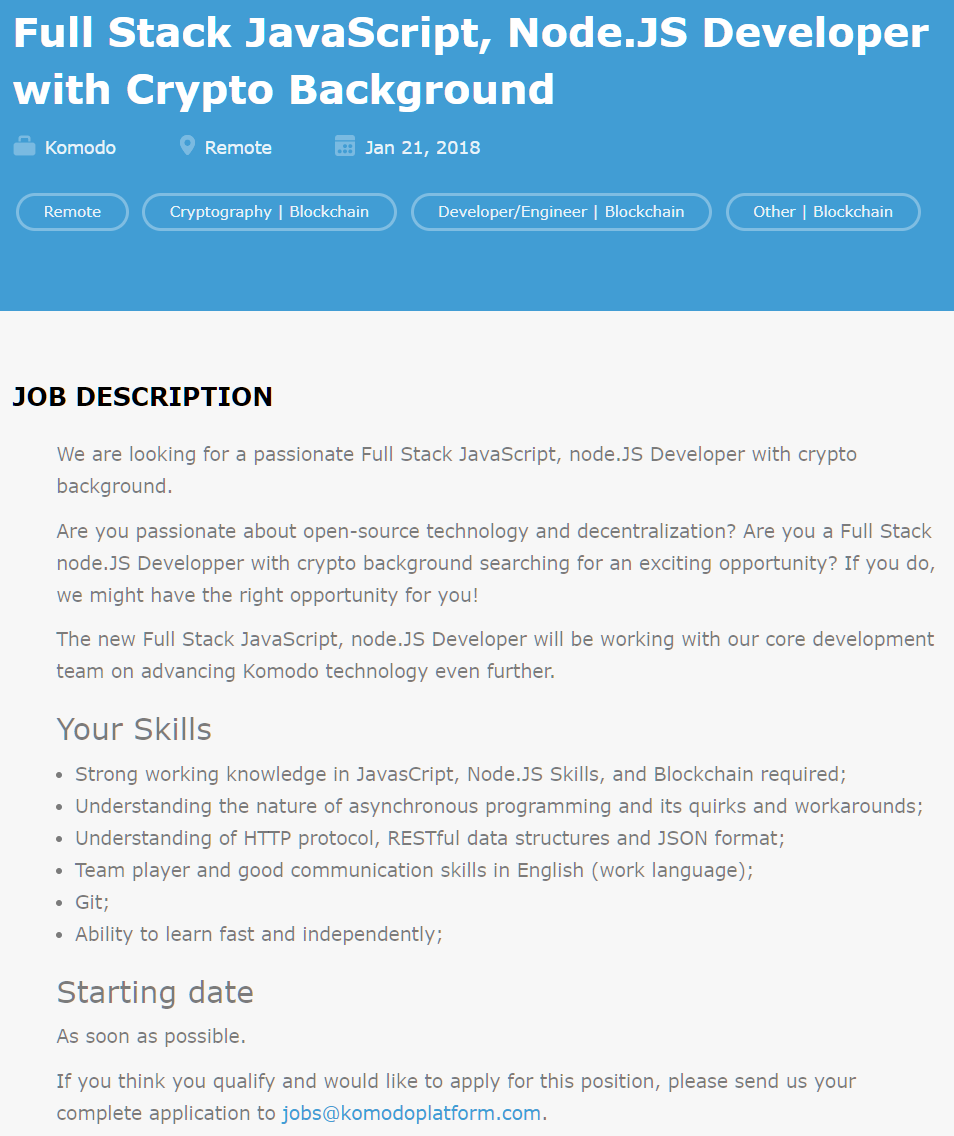 How to start in Javascript?
Goog Webpages with Knowledge how to fast start:
https://blockgeeks.com/guides/?filter=latest
https://blockgeeks.com/guides/code-a-bitcoin-blockchain-in-javascript/
Repositories:
https://github.com/michielmulders/blockgeeks-build-blockchain-advanced
https://github.com/SavjeeTutorials